Experience
Atlantic Motorcar is Coastal Maine's #1 independent facility for the service and sales for European, and now,Japanese automobiles. We are conveniently located on U.S. Route 1 in Maine's midcoast, and offer complimentary loaner cars as well as valet pickup and delivery service. We have over 25 years of experience servicing Audi, BMW,Mercedes, Mini, Porsche, Volvo (now Japanese autos too). Professional European Automotive Service We utilize all of the latest technology and factory computerized diagnostic systems. Our service staff is trained on even the very latest models and systems. As a Bosch Authorized Service Center (since 1989) we have both the experience and training to repair and service these fine automobiles. Our facility offers comprehensive service for your car, and we are not limited in our capabilities.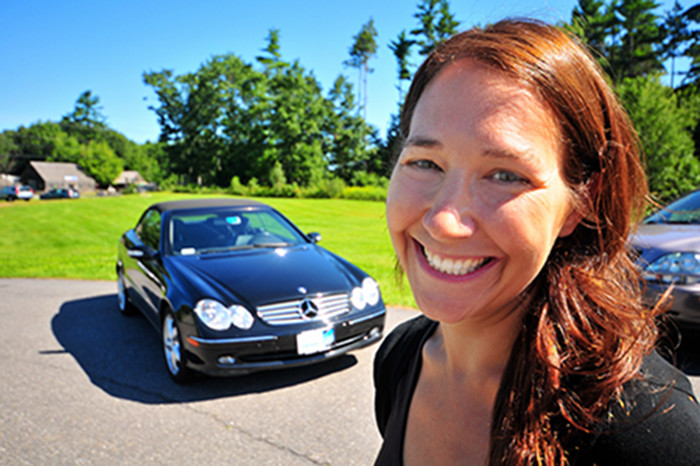 Knowledge
Owner Bruce Howes has specialized in the service of fine automobiles since 1985, first in Buffalo, NY and now at our current four acre service and sales center in coastal Maine. Bruce leads a team of highly trained and certified technicians who are readily able to diagnose today's complex vehicle systems! We share your passion for these fine automobiles.
Integrity
Atlantic Motorcar has customers that come to us from both in and out of state for our service. Many of our customers have been doing business for us for a number of years, through multiple cars. We've justly earned a reputation for providing unprecedented honest, high quality sales and service, at a fair price. We know that trust is a major factor in the relationship between the service/sales facility and the vehicle owner, and we strive to earn the trust and respect of our customers each day. But don't take our word for it, ask around, speak with our customers, even other shops, check our testimonials. Our reputation speaks for itself.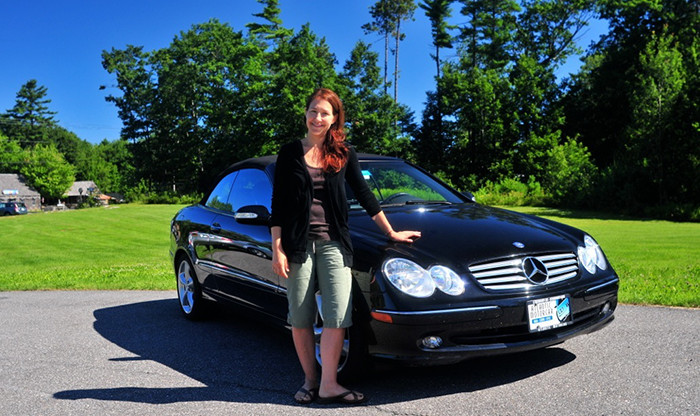 Trust & Value
We are sometimes asked what makes us different, better or a superior choice to your current service facility. Simply stated, because we provide the overall lowest cost in auto service, preventing problems rather than just repairing them. We use better methods to give you the highest quality service. In short, we care about you, and your car. We don't just say that, we measure it! We consistently rank in the upper 3% of Customer Satisfaction Surveys from Customerlink. Please take a few moments to let us know how we can help you!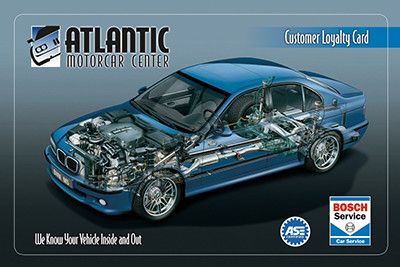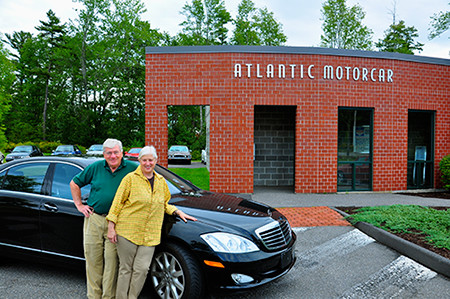 Atlantic Motorcar Center
10 Oxhorn Road
Wiscasset, ME 04578
207-882-9970
www.AtlanticMotorcar.com
Visit their Facebook page